The Laboratoire Commun de Métrologie (LNE-Cnam)
We are a research laboratory from Cnam as well as one of the four designated institute for the french primary metrological references.
Research
LNE-Cnam undertakes development, conservation,improvement and transfer of french metrological references for four of the seven base quantities of the Système International d'Unité (SI).
.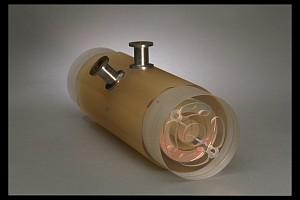 Calibrations
Calibrations realized at LNE-Cnam gives a link to the french tracability chain. Those measurement are carried out according to the requirements of the ISO/CEI 17025 standard.